Partnerships with local hospitals, universities and agencies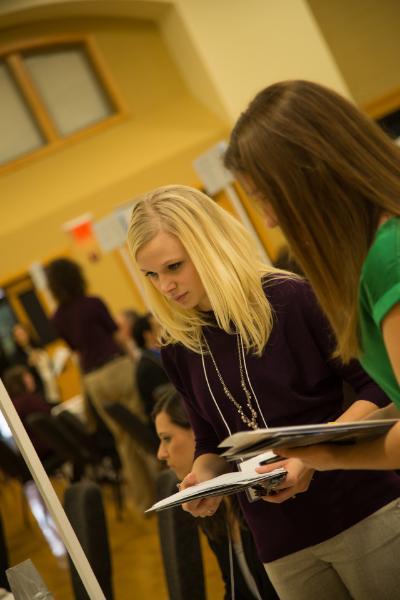 Each year dozens of training partners come to Wheaton College for our Practicum Information Exchange (PIE) and students are able to learn more about the sites and develop the start of a relationship with site supervisors. At PIE, graduate students will have the opportunity to speak to counseling sites from around the Chicago area about available practicum opportunities for the coming academic year.
Students train at a variety of contexts (e.g., hospitals, community mental health clinics, forensic, universities and private practice) in the Chicago area, and the developmental approach to training means that your growth towards becoming a clinical psychologist will be influenced by our training partners.