Latest Stories from Wheaton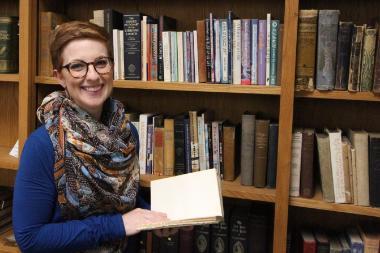 Clinical Mental Health Counseling (M.A.), Graduate School
Get to Know Laurel, Grad Student Chaplain
Laurel Schone is a first-year M.A. student in the Clinical and Mental Health Counseling program. She's lived all over the United States, as well as spending years in Nepal and traveling internationally in a ministry context. As she stepped into the role of Graduate Student Chaplain, Laurel took the time to answer a few questions about her approach to this new position of spiritual leadership in the Wheaton College Graduate School.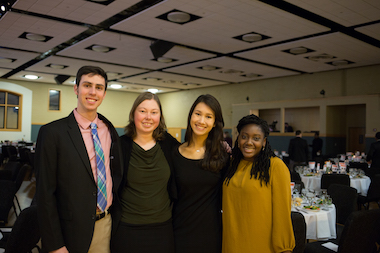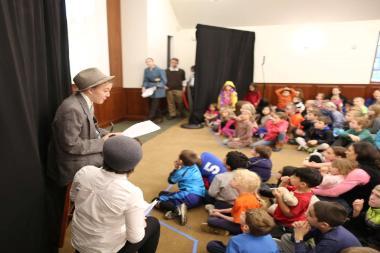 #MyWheaton Student, Student Activities
Ministry in Middle Earth: Living as the Body of Christ
Bethany Litteral '20 is an English and secondary education major from Tallahassee, Florida. In this MyWheaton blog post, Bethany shares about how her experiences as a member of the Tolkien Society, a student-led club on campus dedicated to celebrating the writings of J.R.R. Tolkien, have shown her more about living in faithful service to God.
View More