Why Pursue a Doctor of Ministry (D.Min.)?
The Doctor of Ministry is for seasoned church leaders who want to deepen their faith, grow in wisdom, and develop as thought leaders and skilled practitioners for long-term fruitfulness in ministry.
12/13
Application deadline for Spring 2022
2
In-person weeks of classes per year
36/48
Required credit hours for M.Div/M.A. entrants
Highlights of the Doctor of Ministry (D.Min.)
The Doctor of Ministry curriculum addresses ministry professionals as whole human beings as well as the diversity of ministry knowledge and skills needed in the 21st century by bringing together biblical and theological scholarship, theological integration, reflective practice, ministry skills, and spiritual maturity.
The Wheaton D.Min. program is open to students with an M.Div. or an M.A. in bible, theology, or a ministry-related field.
Doctor of Ministry for Students with an M.Div. (or equivalent)
36 credit hours
Doctor of Ministry for Students with an M.A.
48 credit hours
Total Length
Complete your degree in 3 - 5 years
The Doctoral Project
The degree program culminates with the doctoral project in which students will make a significant contribution to the practice of ministry.
Initial cohorts in pastoral leadership with other concentrations in future years
Designed for leaders engaged in active ministry
Taught by world-class Wheaton faculty and guests who are leading scholars and practitioners
Progress through the degree program in a cohort of like-minded students where deep, encouraging, and sharpening relationships form and learning is enhanced.
Current cohorts are forming for:
Executive Pastors
Missions Pastors
Pastoral Leadership
Propel Women
Partnership Cohorts - Learn more about starting a cohort for your organization
Attend intensive in-person classes for one week in spring and fall and complete the remaining work and study through distance learning. Students entering with an M.A. will also have online classes during the summer semesters.
See Frequently Asked Questions about the Doctor of Ministry (D.Min.)
We designed this degree to accommodate high-level practitioners, who in turn will serve as frontline leaders to continue building the church and benefiting society worldwide. — Ed Stetzer, Dean of the School of Mission, Ministry, and Leadership
Application Information
Stay informed about our admission requirements, deadlines, and more.
Recent Mission, Ministry, and Leadership News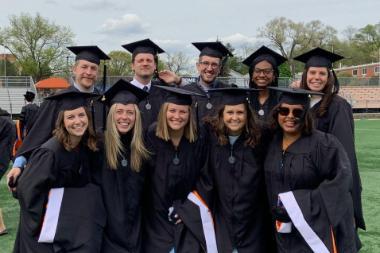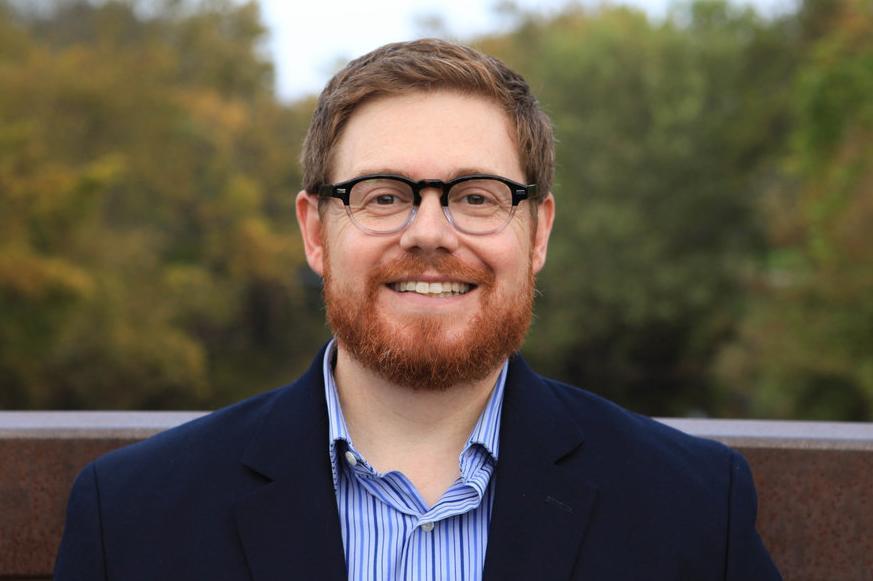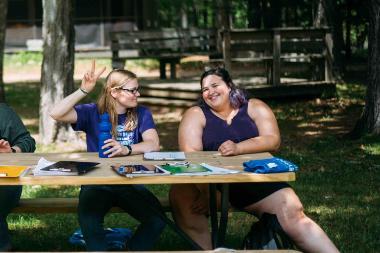 1
2
3
4
5
6
7
8
9
10
11
12
13
14
15
16
>
>>
View More