Vanguard Gap Year Overview
Ask Big Questions, Explore the World, and Discover Your Purpose
Vanguard offers incredible opportunities to ask big questions, explore the world, and discover your purpose before college. Check out the 30,000 foot view of the year, below:
Navigate Life's Big Questions
Travel and Discover Diverse Cultures
Discern Vocational Callings
SEPTEMBER
Why does God matter?
What is God's Big Story?
Pictured Rocks National Lakeshore Backpacking Trip
Guided Reflection
OCTOBER
Local Excursions
Work Rotation 1
NOVEMBER
What does it mean to be human?
Strengths Assessment
DECEMBER
College Visit
JANUARY
What is truth?
Cross-Country Ski Trip
Work Rotation 2
FEBRUARY
What do we do about evil and suffering in the world?
International Immersion
Missions Experience
MARCH
Inner City Immersion
College Visit
APRIL
What is my purpose in light of the Great Commission?
Local Backpacking
Work Rotation 3
SUMMER
Vanguards have the option of applying their learning into a summer of ministry leadership.
---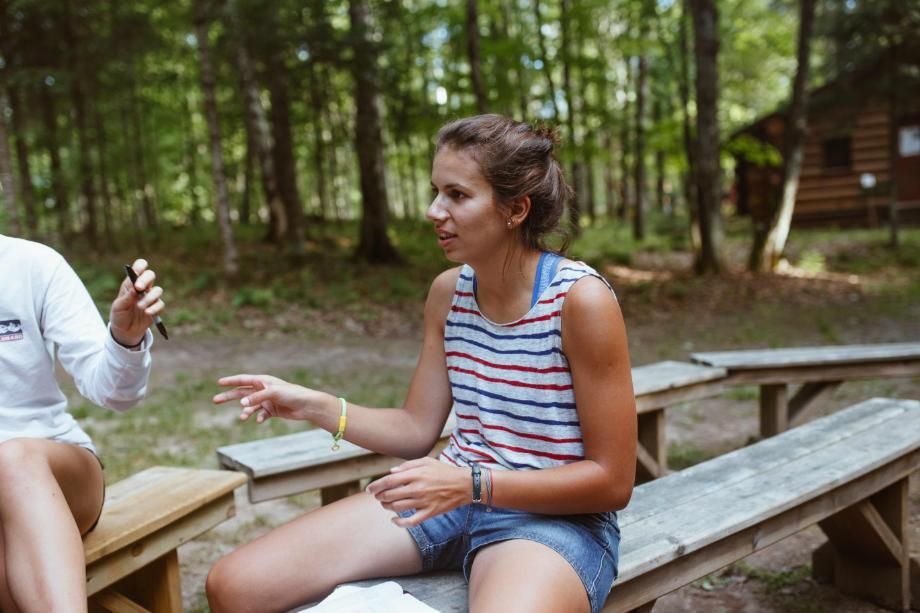 Alaina Armstrong '19
"We were able to learn for the sake of learning - not looking for a grade or a GPA or for a scholarship".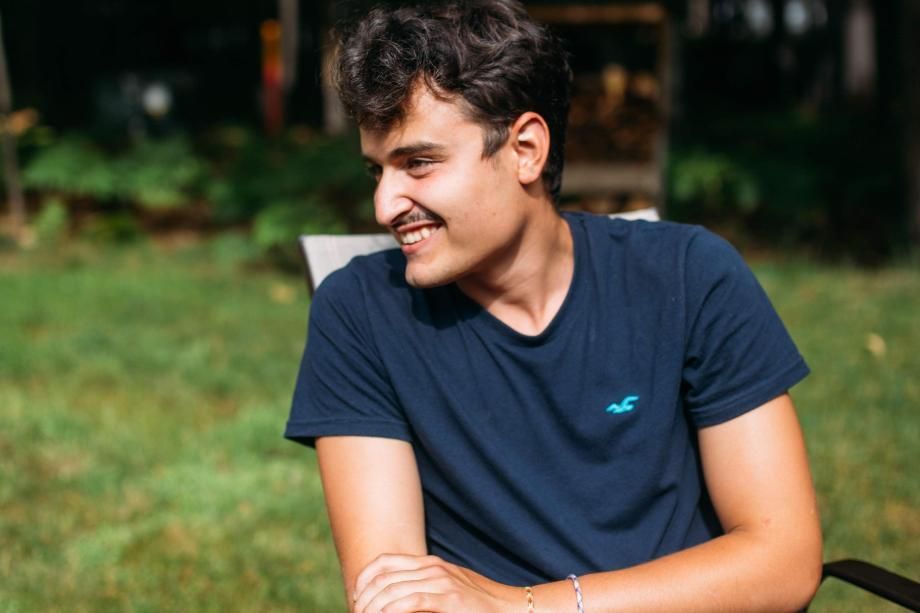 Matthew McCullers '19
"During our trip to Costa Rica, I had clear affirmation from God on my calling: prison ministry and reentry."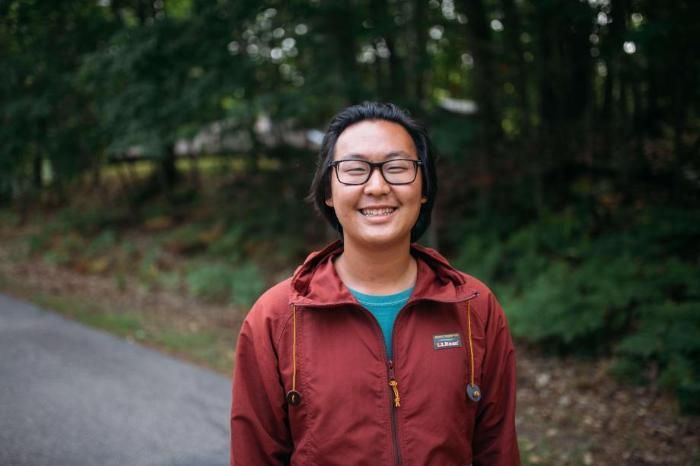 Chan Woo '18
"One Saturday we did waterskiing, mountain biking, archery, riflery, rock climbing - all in one day! It's awesome."
Included in the Vanguard Year
Vanguards earn 8 transferrable Wheaton College credits by participating in faculty-led multi-disciplinary seminars, engaging with the community, and digging into core spiritual disciplines.
Throughout the program, Vanguards will participate in 3-4 three-day seminars led by Wheaton College faculty who represent multiple disciplines. This liberal arts approach creates a learning environment of connection and exploration. Students' writing, critical thinking, and communication skills are strengthened to prepare them for success in college, career, and life.
Cost: Credits are included in the cost of Vanguard.
Vanguards take three distinct trips:
Backpacking Pictured Rocks National Lakeshore
Learning alongside the Desamparados community near San Jose, Costa Rica
Learning from Wheaton's neighbors in Lawndale, Chicago
Vanguards follow a guided, step-by-step vocational discernment process. The conversation begins in September, continues through the year, and culminates with the final seminar in April that asks the question, "What is my purpose in light of the Great Commission?"
Optional Add-Ons to the Vanguard Gap Year
Vanguards already earn 8 college credits as a part of their year at HoneyRock.
If Vanguards choose to stay for "Wheaton in the Northwoods" (WIN), a May term offered by Wheaton College, they can earn up to 8 additional credits at a discounted summer rate. WIN students take one 4-credit class over the course of two weeks where they build close relationships with fellow classmates and with Wheaton College faculty members. Classes range from Intro to Philosophy to Modern Global Literature, from Statistics to Wood Fired Ceramics.
If a Vanguard completes WIN, they will walk away from their Vanguard year with 12 transferrable college credits.
After completing the 9-month Vanguard program, Vanguards have the option of working alongside HoneyRock summer staff in a variety of roles. This is an incredible opportunity to put their learning into action through ministry leadership positions. Work areas include cabin leader, grounds crew, facility maintenance, kitchen, housekeeping, activity area leader, or in ministry support roles. Learning to build community, teach Bible studies, resolve conflict and lead their peers will prepare Vanguards for college and career.
If a Vanguard wants to stay for the summer, they begin the application process in January. Income earned from this summer role can be used to reduce the overall cost of Vanguard by paying down the final tuition and program payment.