Read the thoughts, ideas, and reflections on their year at HoneyRock from our Vanguards, below.
Lisa Heegaard, Vanguard '17, captured reflections and random moments from a few of our Vanguards. Enjoy reading these interviews that share a peek into the Vanguard experience!
Adam Kepke '17
Taking a break from school gave me the space I needed to decide to actually return to school when I didn't think it was for me. I was able to take an intermission to just figure out if I wanted to go back and what I wanted to study. Since going back to college, I've discovered that once you know what you want to study, school becomes a lot easier and a lot more purposeful.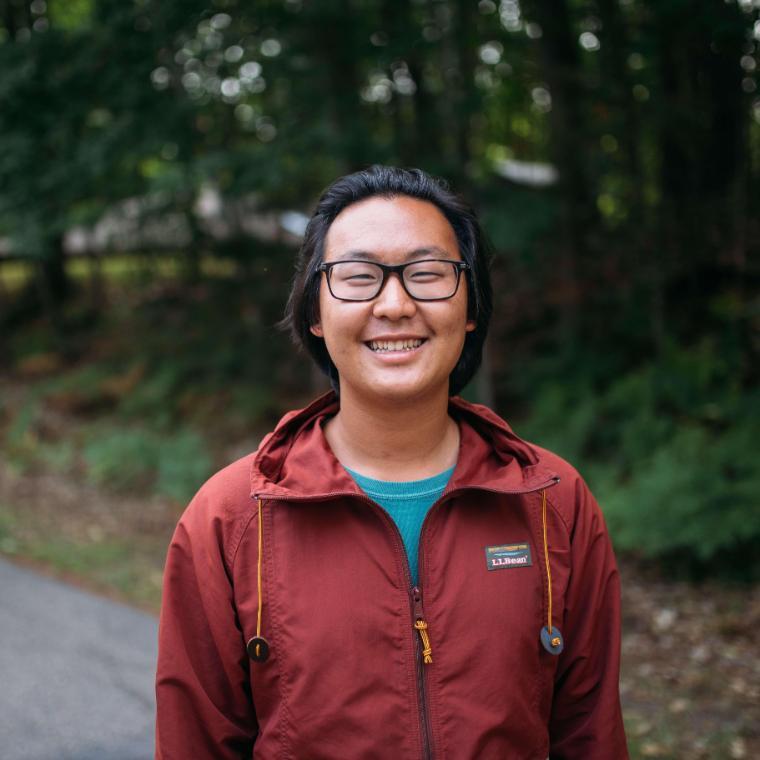 Chan Woo '18
The program is very intentional. With everything they do here – like the solos I talked about before – those helped with reflecting on where I'm coming from and where I want to go. The small and intentional community helped keep me accountable.
The program is just really well-crafted so that you're put in a lot of different experiences. I mean, of course, it's all up to you whether you want to take that step and be willing to improve and change. But the program definitely provides chances for you to see, reflect, and grow.
Allie Lambert '19
I wanted to know what I believe in. I grew up going to church and everything. But you know, in high school I was like, I don't know what I really believe. I had a lot of doubts. I didn't know if I wanted to continue my Christian faith outside of my routine at home. I knew that I wasn't fully involved with it.
I knew that I didn't really have a relationship with God. If I went to college and wasn't 100% sure of my faith, I knew that I would just drop it. It was important for me to figure it out.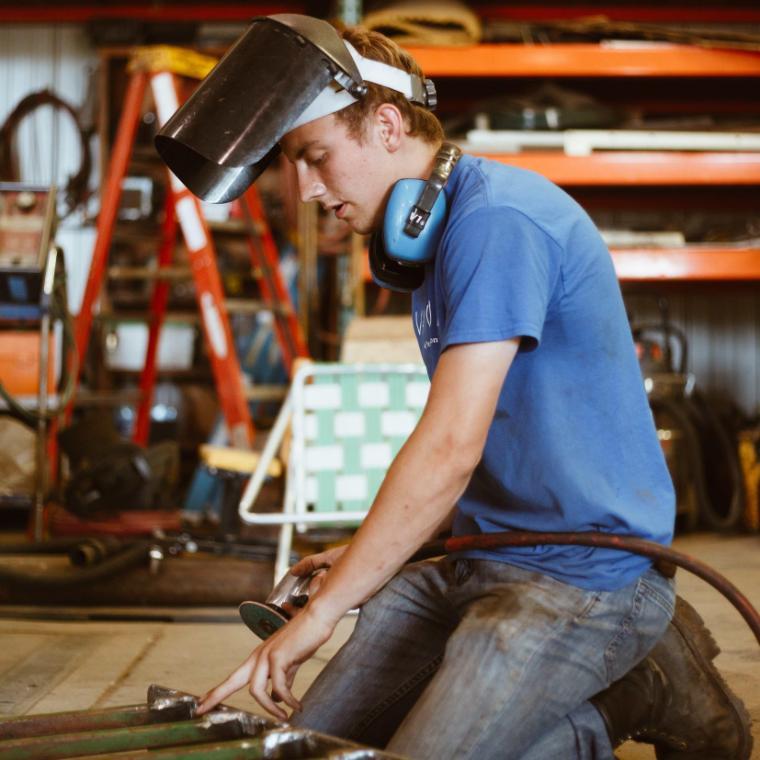 Brian Keller '19
it was exactly what I needed. I think Vanguard taught me how to care. For myself and for others. I was at a point where I didn't really care about myself anymore. But the way it's designed…you learn to love people you might not like. For most of my life, I had avoided that. It was like, if I didn't like someone I wasn't going to spend time with them. Therefore, I never learned how to love people who weren't similar to me. But Vanguard forces you to be in community and when you're that close, you begin to change.