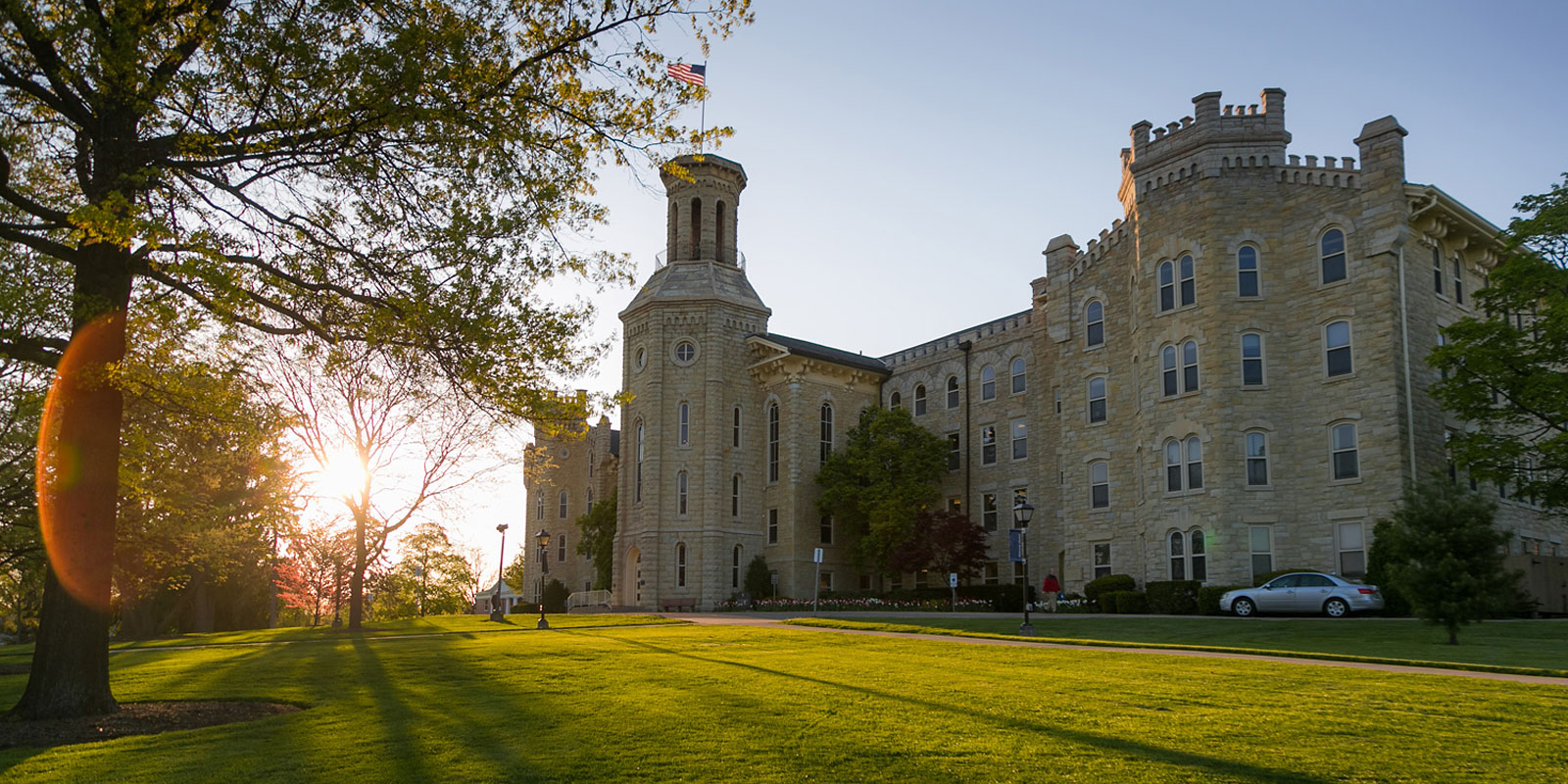 Many alumni and friends use planned gifts to support the ministry of Wheaton College while enjoying benefits such as lifelong income and significant tax deductions.
What is a planned gift?
Typically, a "planned gift" is a gift made through a revocable trust or will, through gifts that provide lifetime income to the donor, or through more complex gifts of real estate and tax-deferred retirement assets.
Why make a planned gift?
Planned gifts are popular because of the financial flexibility and tax benefits they provide. They are also an effective means of Christian stewardship as they redirect assets to ministry that otherwise might be lost in estate taxes, capital gains taxes, or income taxes.
Remembering Wheaton in Your Will or Revocable Living Trust
Find sample bequest language that you can use to include Wheaton College in your will or revocable living trust.
How do I get started?
Wheaton's Office of Gift Planning Services is pleased to help you plan your gift. Attorney Dave Teune is available to provide additional information and assistance. Call 630.752.5332 or email Gift Planning Services at gift.plan@wheaton.edu.
You may also contact your Regional Director of Development with gift planning questions.
The information on this website is for informational and illustrative use only and is not intended as legal or financial advice. For legal or financial advice regarding your own specific circumstances, you should consult with your attorney or other financial or tax professional.
Wheaton College Trust Company
Did you know that Wheaton has a national bank? Learn how we manage trust arrangements for alumni and friends who plan to benefit Wheaton College.