What is the Wheaton College Summer Institute?
The Wheaton College Summer Institute (WCSI) is a premier pre-college program where you'll join outstanding high school students like you for academic study, artistic expression, leadership training, and spiritual development with world-class Christian faculty -- all on the beautiful campus of Wheaton College. You'll even earn college credit. And you'll have a ton of fun.
---
The WCSI typically occurs during the last two weeks of June. The Summer 2022 program will run from June 19 to July 2. Request information to join our mailing list and receive updates and alerts when registration opens!
---
Who Should Come to the WCSI?
The WCSI is perfect for you if you are an outstanding rising high school junior or senior looking for a pre-college summer program that will prepare you for college life and academic work, as well as offer opportunities to grow in your faith.
What Makes the WCSI Stand Out from Other High School Summer Programs?

Unlike some college summer programs for high school students, the WCSI offers you the chance to actually live on campus and immerse yourself in the college experience - including staying in a residence hall, attending events and lectures, eating in our top-ranked dining commons, and learning in person from excellent Wheaton College faculty alongside students from around the world.
You can choose from an exciting menu of courses from a wide variety of academic disciplines such as
music
Bible and theology
art
natural sciences
business and economics
literature
philosophy
language studies
psychology
mathematics
and more!
As a WCSI student, you'll receive:
While at the WCSI, you'll take a college-level class with our exceptional faculty and get college credits that will give you a head start in your college journey.
WCSI course credits will apply to elective degree requirements at Wheaton College; if transferred, they are also likely to meet elective degree requirements at other colleges/universities, but we advise checking with a college of your interest to confirm transferability. Note: course credit and grade will be provided on an official Wheaton College transcript.
If you are a junior participating in WCSI, you may voluntarily apply to Wheaton with a fast application during your WCSI stay -- and we'll waive your application fee.
Upon successful program completion, you will receive provisional acceptance to Wheaton College, pending high school graduation, required GPAs, and signing of the Community Covenant.
You may also be eligible for Wheaton College scholarships.
WCSI is one of the best values you'll find for a college summer program for high school students. Unlike other programs, we offer an affordable, residential and in-person, distinctly Christian program, taught by faculty experts.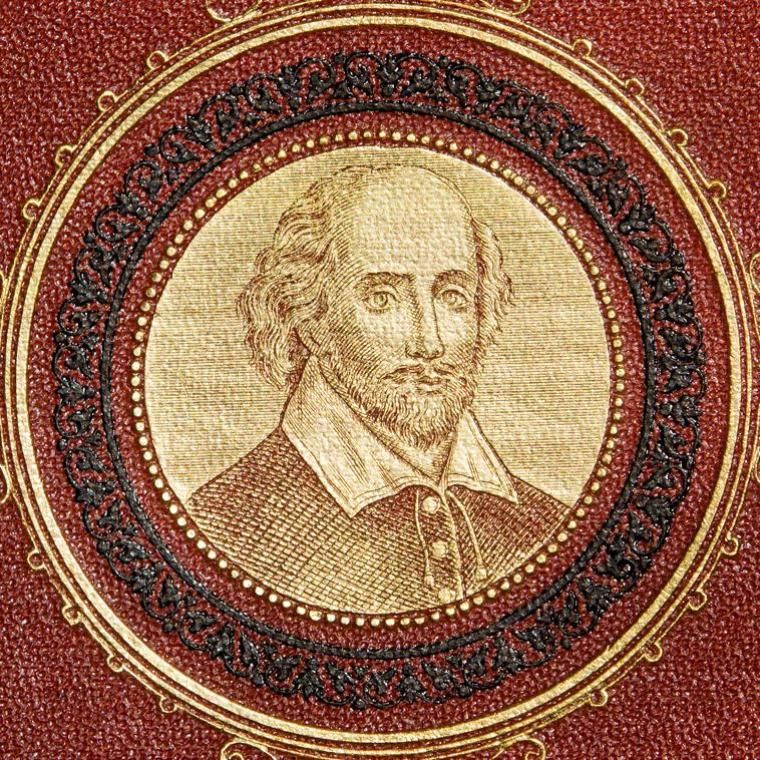 Course Highlight - Shakespearience: An Integrated Approach to Shakespeare
Explore two of Shakespeare's greatest plays with English and Arena Theater faculty, including a tour of the Batson Shakespeare Collection and a performance of the Chicago Shakespeare Theater.
Cost of the WCSI
The total cost for the Wheaton College Summer Institute is $2,100. This includes:
Two weeks stay in a Wheaton College residence hall
42 meals in our top-ranked dining commons
One College-level course with our renowned faculty and associated college credit hours
Support from our knowledgeable staff for every part of your college application journey
Automatic early application to Wheaton College (pending successful program completion)
Wheaton College application fee waiver
Request Information
We invite you to join our mailing list to get the most up-to-date information about WCSI, including notification when the application is open!