Support CSA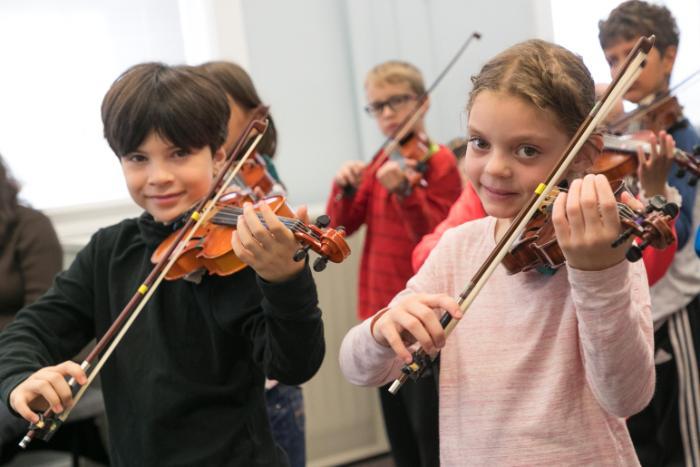 Consider the benefits
Share our mission
Advance art education
The need to support arts education is continual and so are the benefits.
The Annual Campaign helps provide an arts education to many who appreciate its importance
but lack the funds to attain it.
You understand the impact and power of this opportunity in the life of each student.
The need is even greater with the impact of COVID-19.
Please support this strong tradition with a donation today.
Sincerely,
Paula Cisar, Director
Three Ways to Give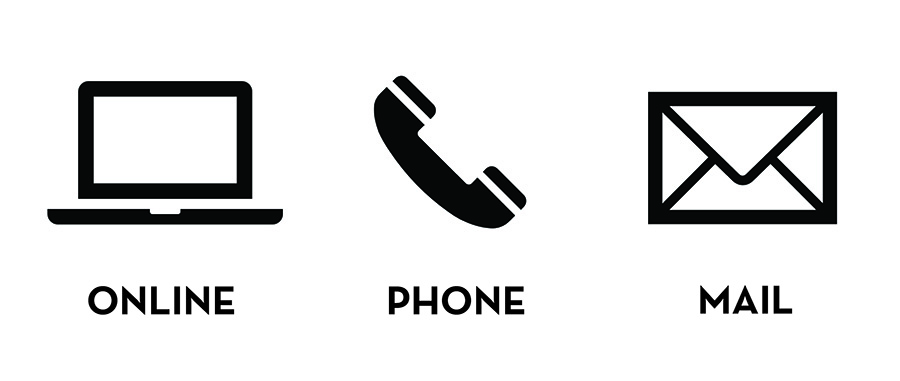 1. Give online.
2. Call CSA (630.752.5567) to make a credit card donation.
3. Complete and mail a campaign response card (pdf).
Thank you!
100% of your tax-deductible gift will go to help students who demonstrate financial need.