Why Pursue an M.A. in Ministry and Leadership?
Do you have a desire to deepen your faith and raise your level of leadership while collaborating with others?
Add a new dimension to your ministry. Benefit from a tailored, flexible, cohort learning experience. Save money with a special cohort discount. Learn from practitioners, church builders, and ministers who have been in both small and large community churches.
Why Study Ministry and Leadership at Wheaton?
View the Course Catalog
Our course catalog provides detailed information such as course requirements, course descriptions, faculty information, and program overview for the M.A. in Ministry and Leadership.
Learn more now.
My degree has changed trajectories in my ministry. Our church is seeing more people come to Christ than ever before. I attribute it to how God has used this program to help us think about evangelism differently. — Darryl McAuley, Lead Pastor, McDiarmid Drive Alliance Church, Brandon, MB, Canada, MA
Graduate School News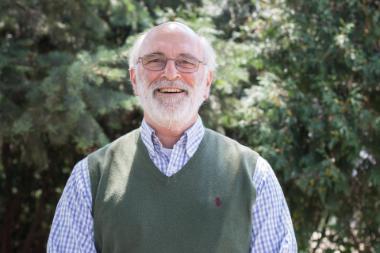 View More